Calm soul, with a big heart for newborns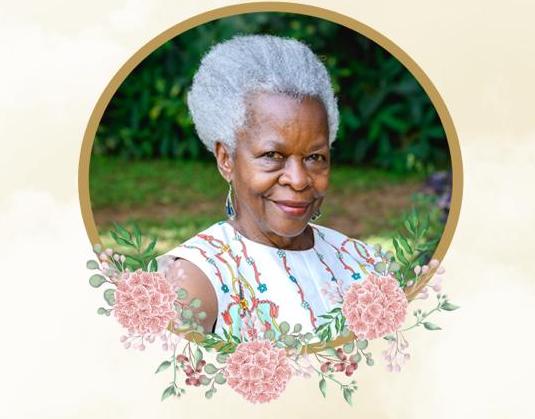 May 30th, 2022, is a day that the paediatric fraternity will never forget.  
The day started with excitement after reading the story in The Standard newspaper's Health and Science pull-out titled; 'Prof Rachel Musoke: She pioneered Kangaroo Mother Care in Kenya'.
That same morning, before the exciting story sunk into our hearts, we received the shocking news that Prof had passed on that morning. We were all in shock.
"But Prof attended our meeting last week.." was the response from most of her colleagues after receiving the news. A rose had been plucked from our lives- forever..
Read more 
https://www.standardmedia.co.ke/health/reproductive-health/article/2001448152/prof-rachel-musoke-calm-soul-with-a-big-heart-for-newborns
Prof Grace Irimu /Prof Ruth  Nduati 
Article written on The Standard Newspaper June 18th 2020