Tuesday, June 28, 2022 - 16:41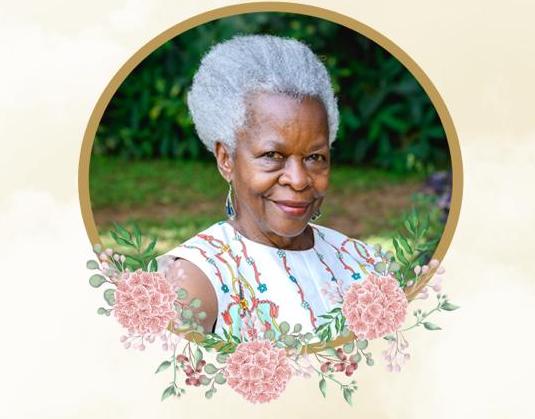 May 30th, 2022, is a day that the paediatric fraternity will never forget.  
The day
Read more
Latest News & Announcements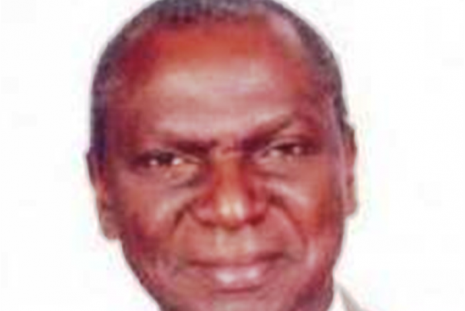 Tuesday, February 16, 2021 - 10:16
We sat down with retired Professor Ezekiel Wafula Masibo as he narrated his joyful journey as a paeditrician for more than 40 years at the Department of Paediatrics and Child Health. Get more details in the below interview.
With more than 40 years working in the
Read more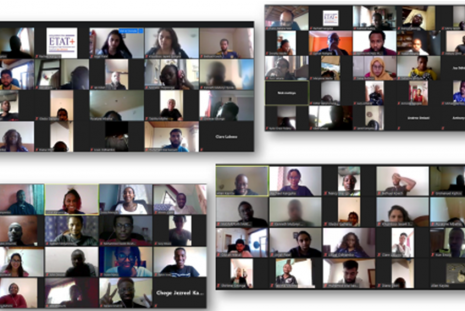 Tuesday, October 6, 2020 - 11:21
The ETAT+ trainings are aimed at introducing Clinical Practice Guidelines (CPG). These CPG cover the commonest causes of mortality for under five years in resource limited countries. The course equips health workers with knowledge and skills for triage, early
Read more